Skovsbo Manor
Take a walk in the past
The main building at Skovsbo Manor was erected by Jeppe Krogsgaard Pilegaard around 1830.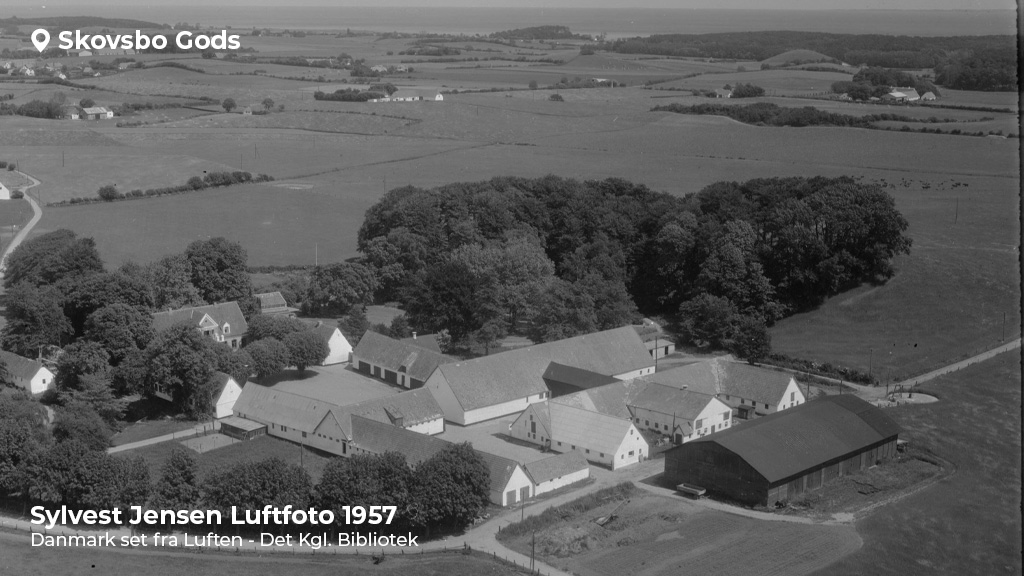 The significant and prominent front bay window characterizes the main house, which, flanked by two detached residential wings, opens towards the southern courtyard. A row of old poplar trees forms an independent courtyard around the main building.
The public does not have access to Skovsbo Manor.
Learn more (in Danish) about Skovsbo's ownership history, servants, buildings, and cultural environment at danskeherregaarde.dk
Source: Dansk Center for Herregårdsforskning
Opdateret af:
VisitLangeland visit@langelandkommune.dk

Skovsbo Manor

Skovsbovej 14




5900

Rudkøbing