Art Tower 11 - Jytte Sølvbjerg
Take a walk in the past
Art Tower 11 is created by the Langeland visual artist Jytte Sølvbjerg.

The tower is decorated as a small café.
Bring your own coffee and cake when visiting what is probably the smallest café in the world.

The Art Towers of Langeland - A completely unique way to experiencing art
In Denmark's Longest Lasting Art Exhibition spread out on 12 different towers, you can explore the many facets of art and see how different artist meeet the challenge, when the "gallery" measures 1,5m x 1,5m and 8m to the ceiling!
No matter which season you come, you can visit the towers, since they are open all year round. We would actually encourage you to visit the in different seasons, because there is a difference between the experience on a summerday or a day in fall or the winter.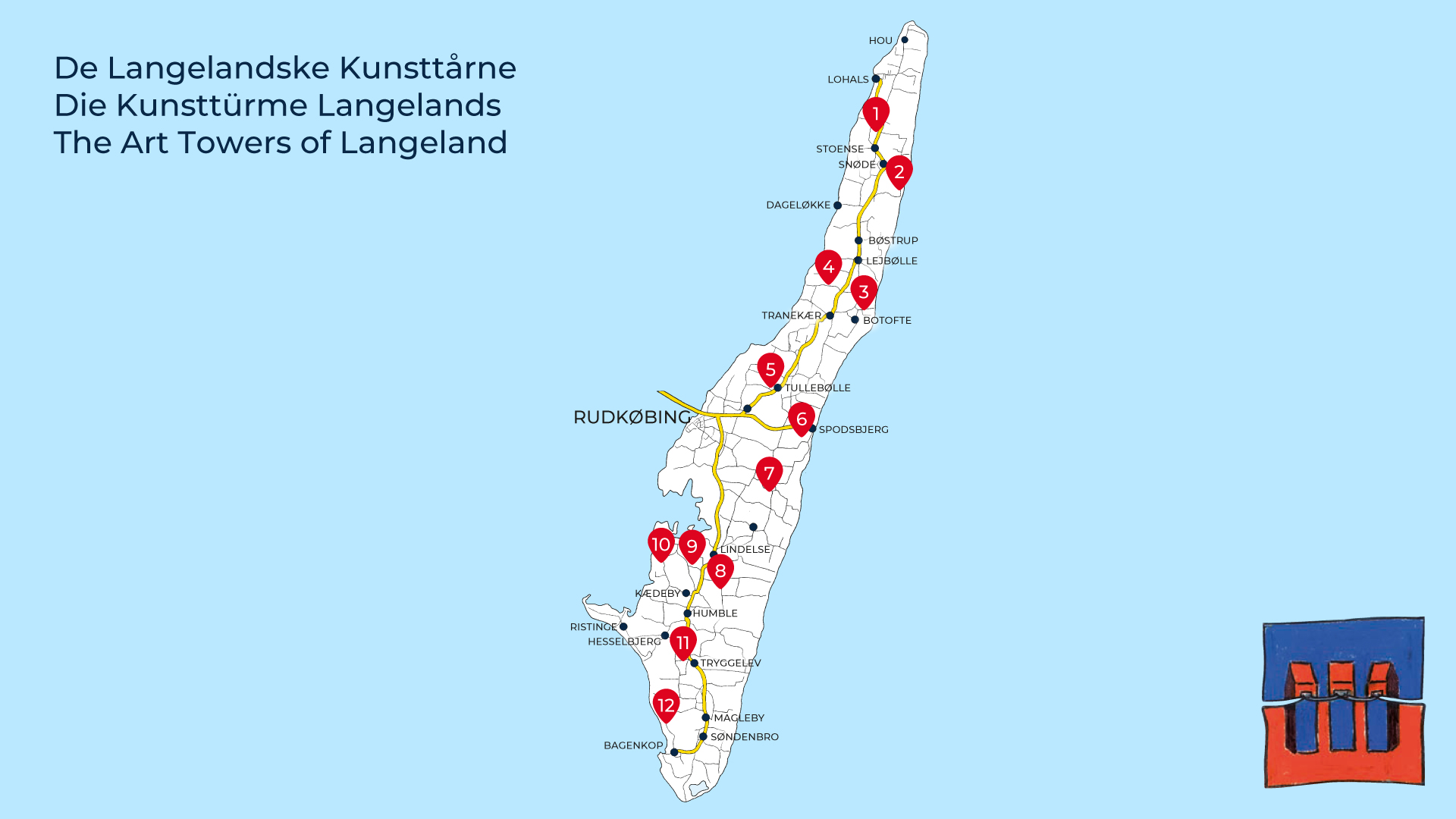 Opdateret af:
VisitLangeland visit@langelandkommune.dk

Art Tower 11 - Jytte Sølvbjerg

Kinderballevej 3a




5932

Humble